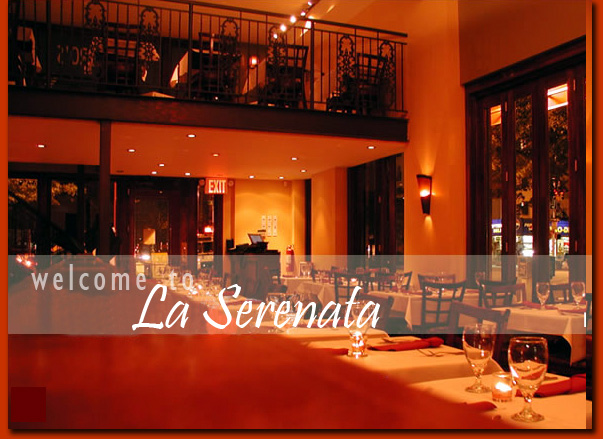 Purchase a gift card - use it like cash in our restaurants!
SPECIALS!

Mondays
Tuesdays
Wednesday - Sunday

Sunday

Drinks and Finger Food
5:00p - 7:00p

$5 Margaritas !

$2 Tacos

All day!

Beef, Chicken or Pork

Complimentary appetizer
for two with the purchase of two entrees.

Don't forget to ask for it !!

Movie Night Special. Bring your movie ticket stub from any theatre and get 50% OFF the second Entree.